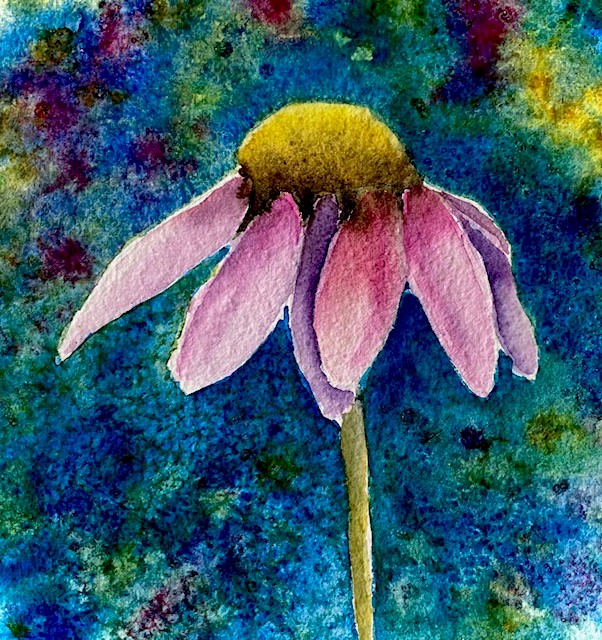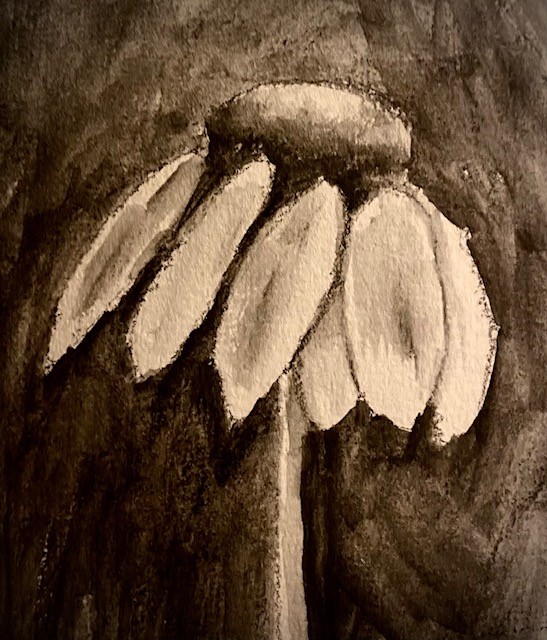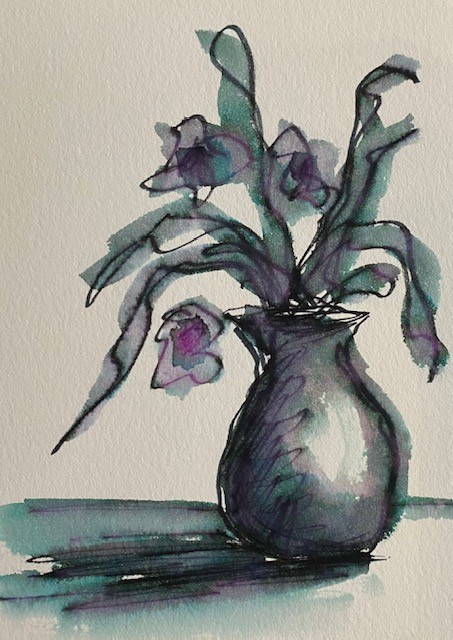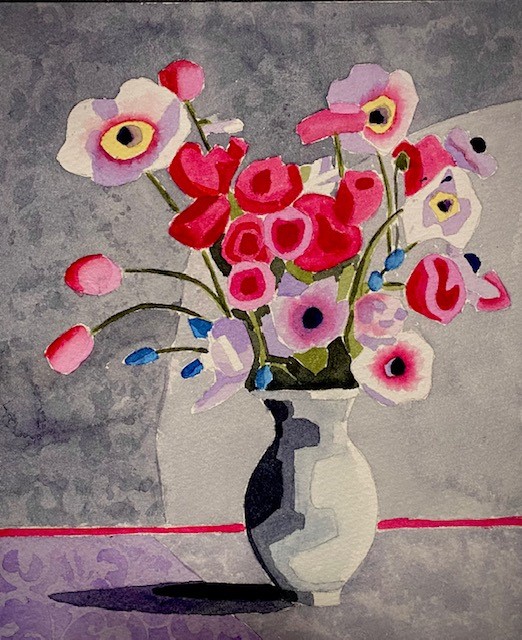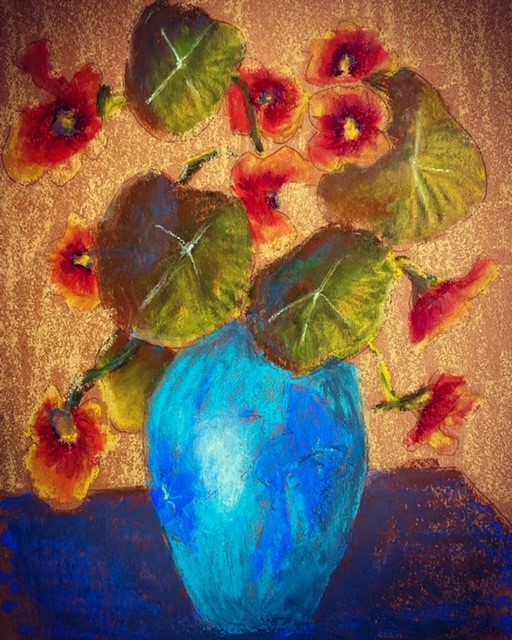 I painted this using several mediums.  This is CaranD'Ache oil pastels.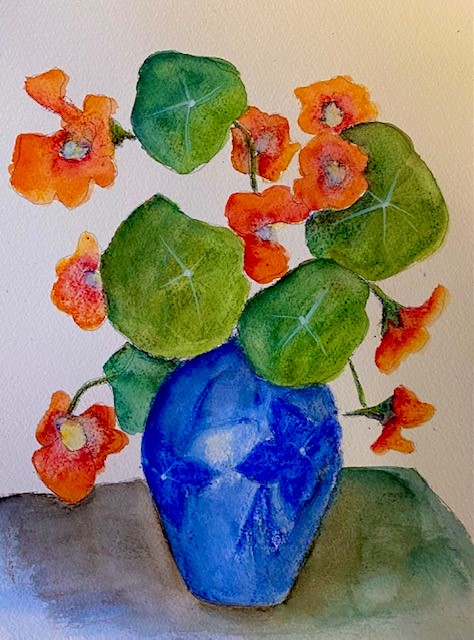 CaranD'Ache watercolor pencils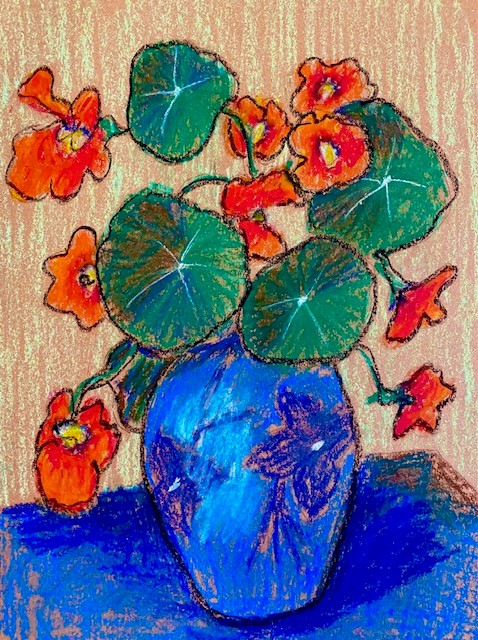 Faber-Castell student grade oil pastels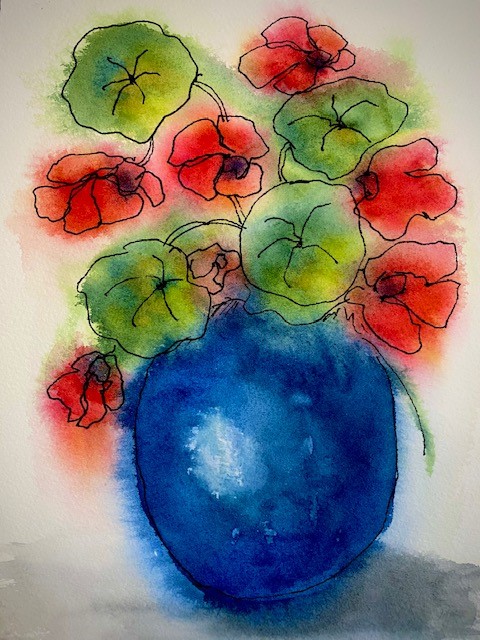 Line and wash.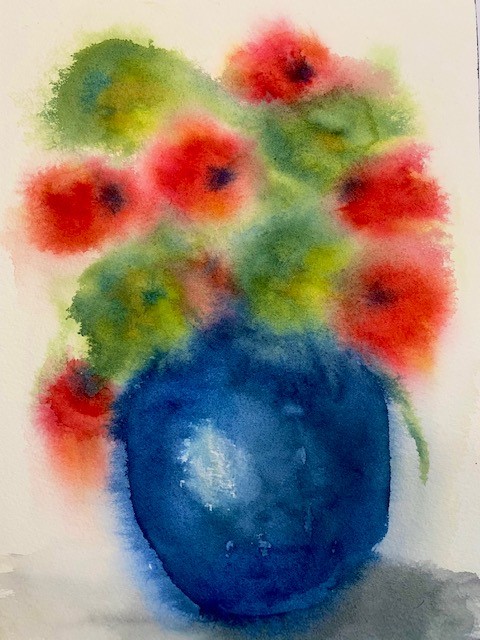 Wet on wet watercolor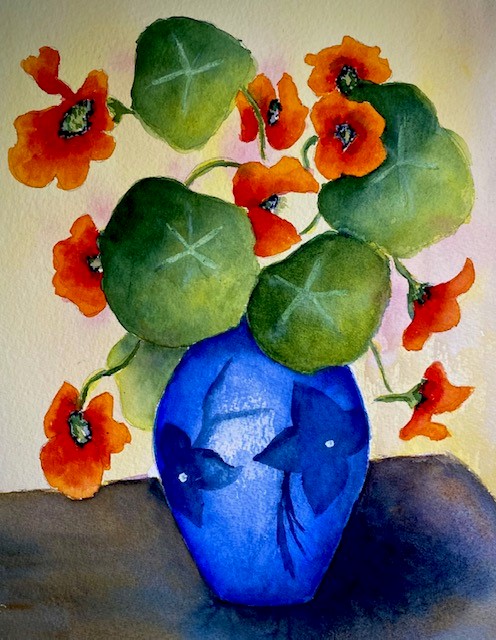 QoR Watercolor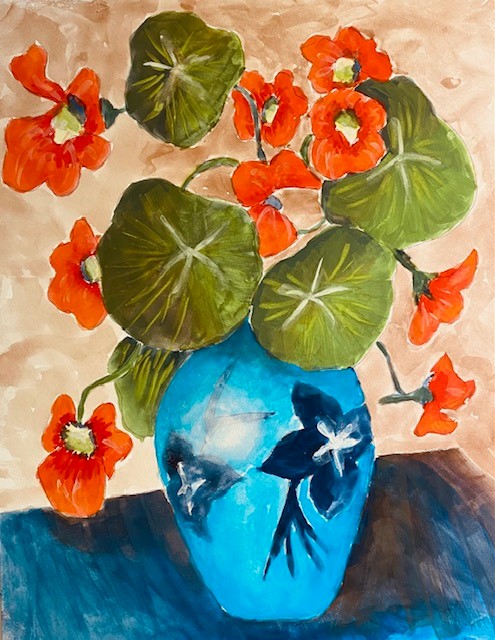 Schmincke gouache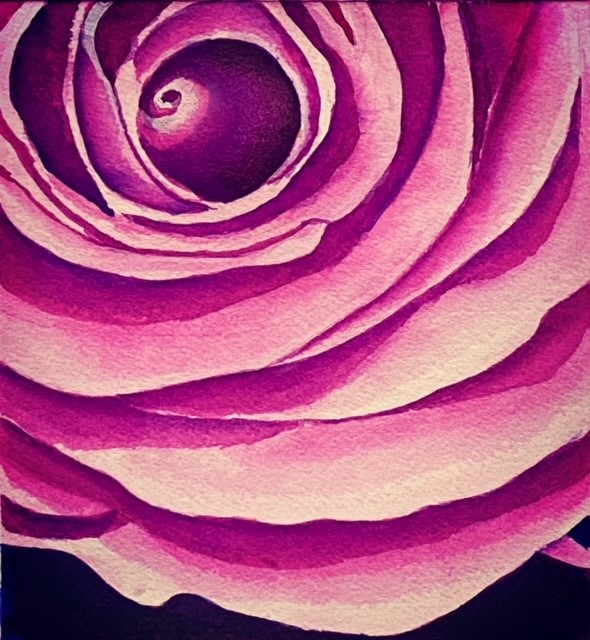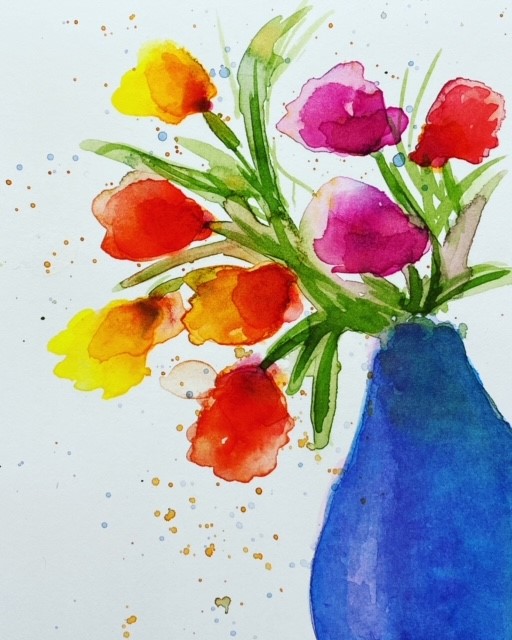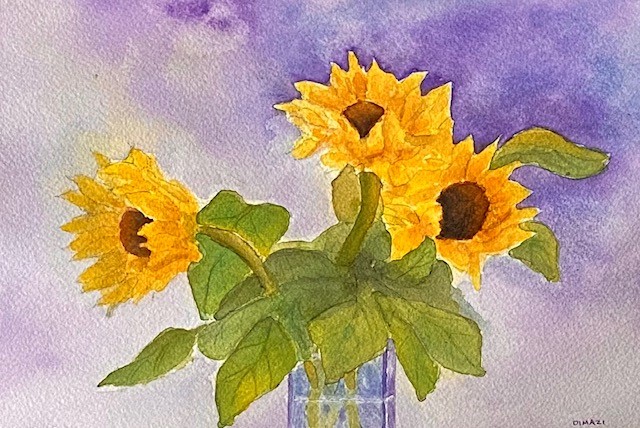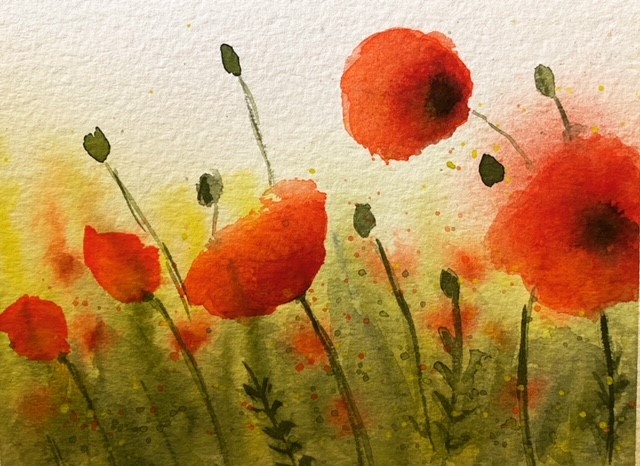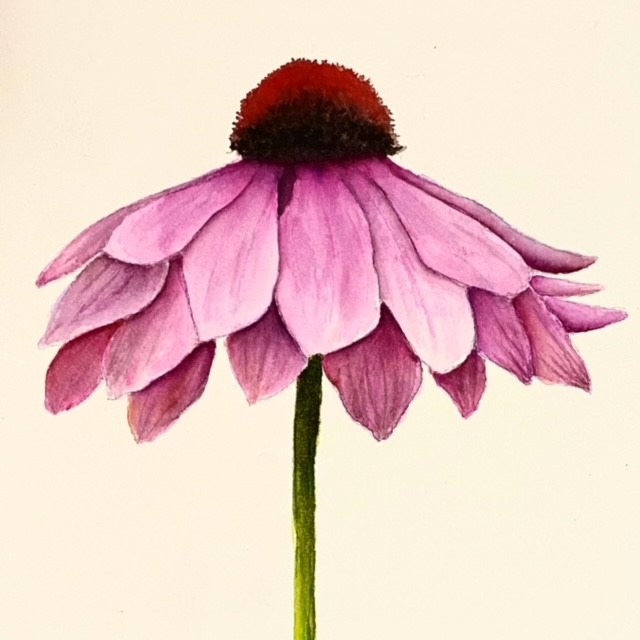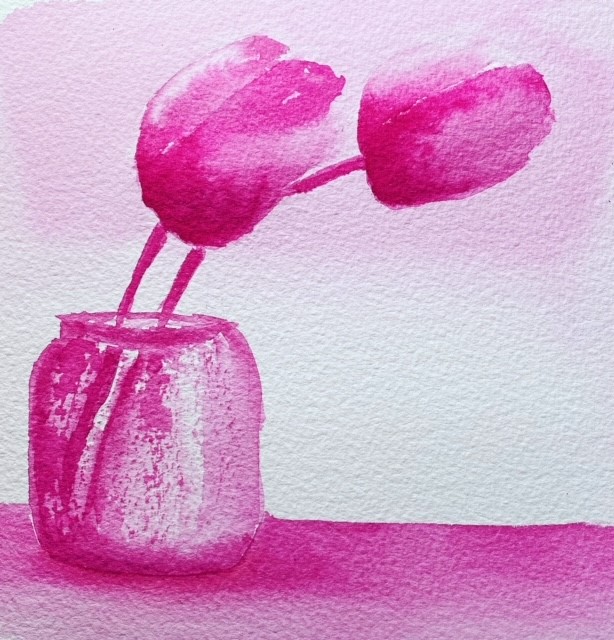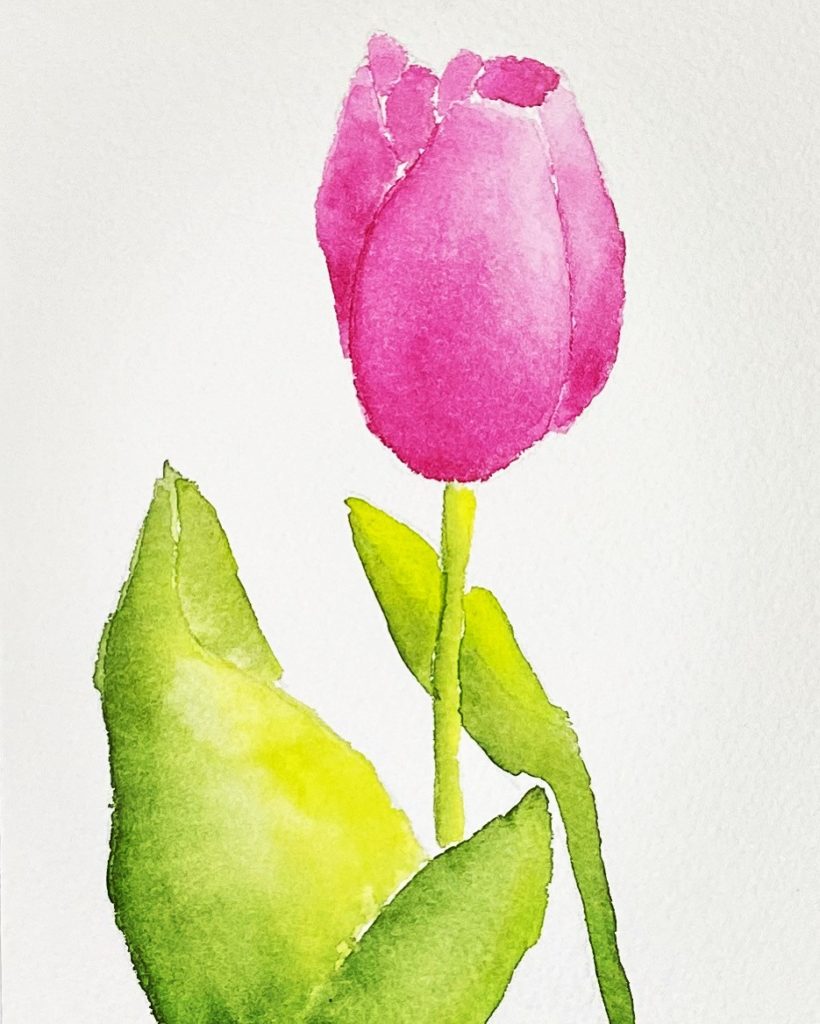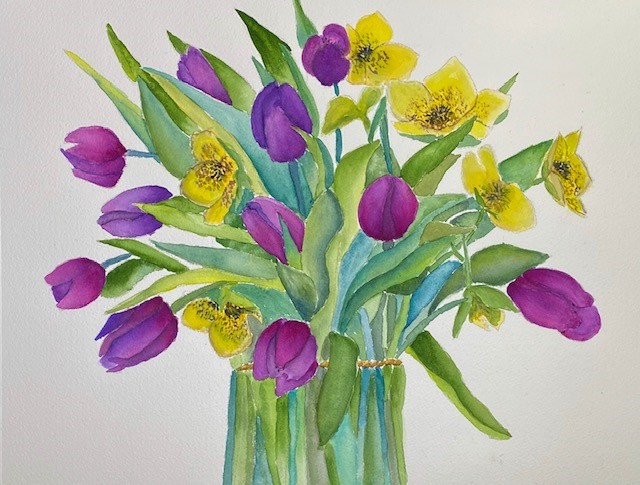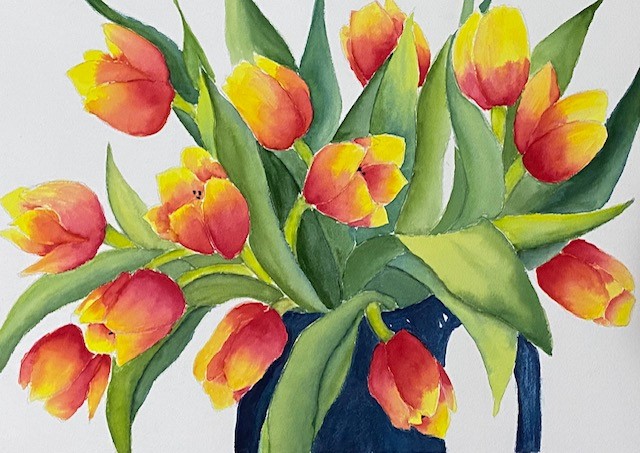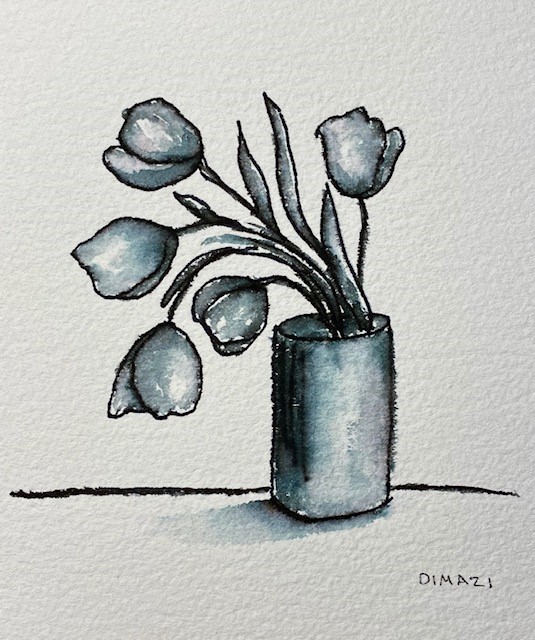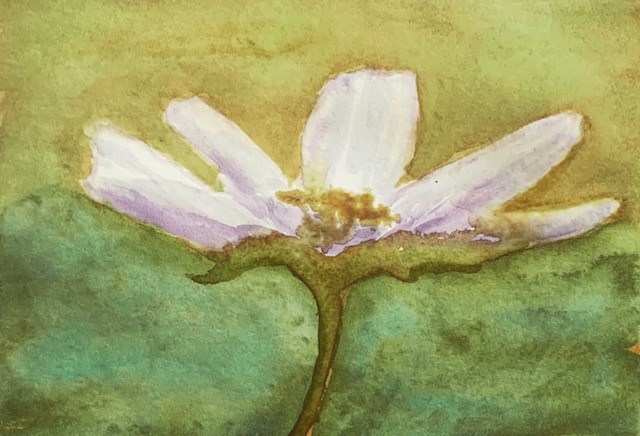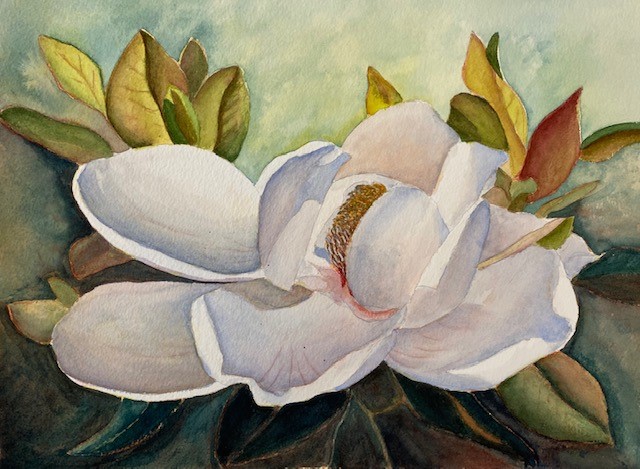 Watercolor Art Society – Houston weekend workshop with Monika Pate.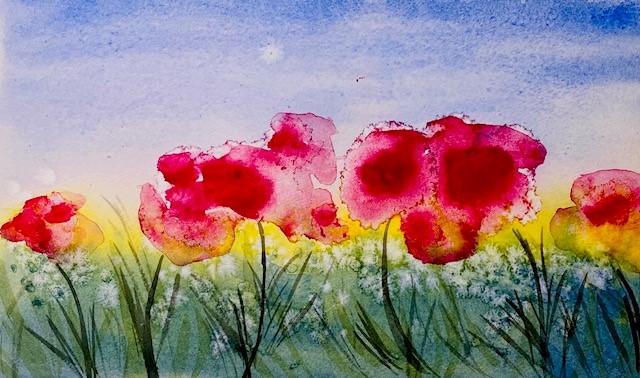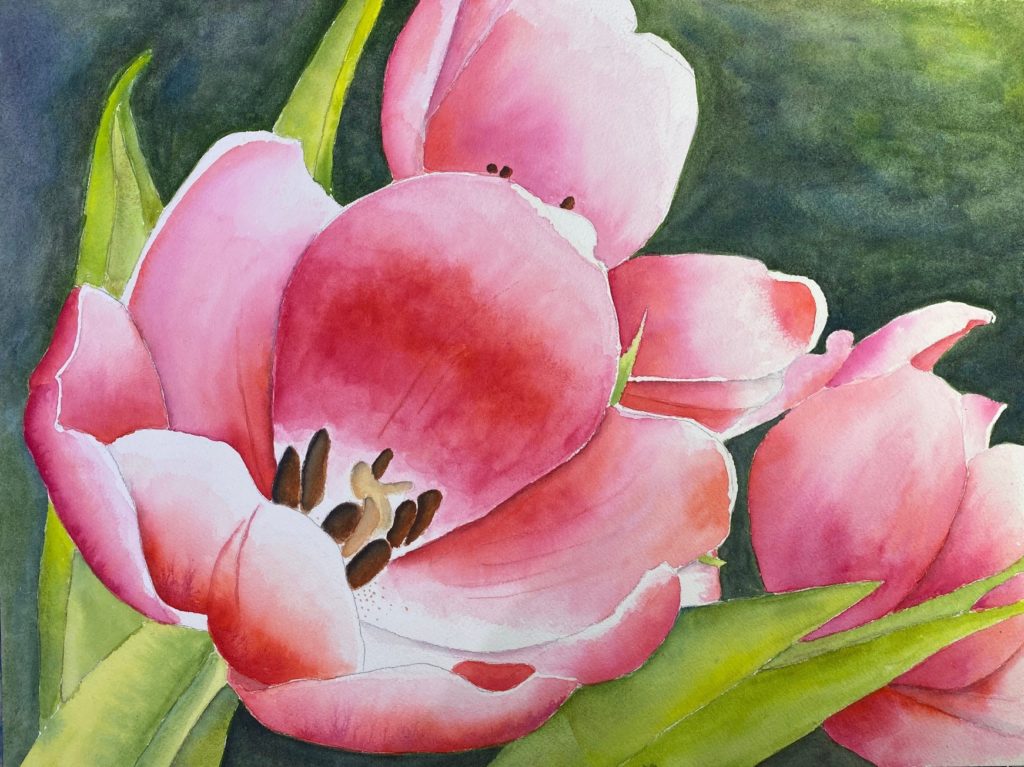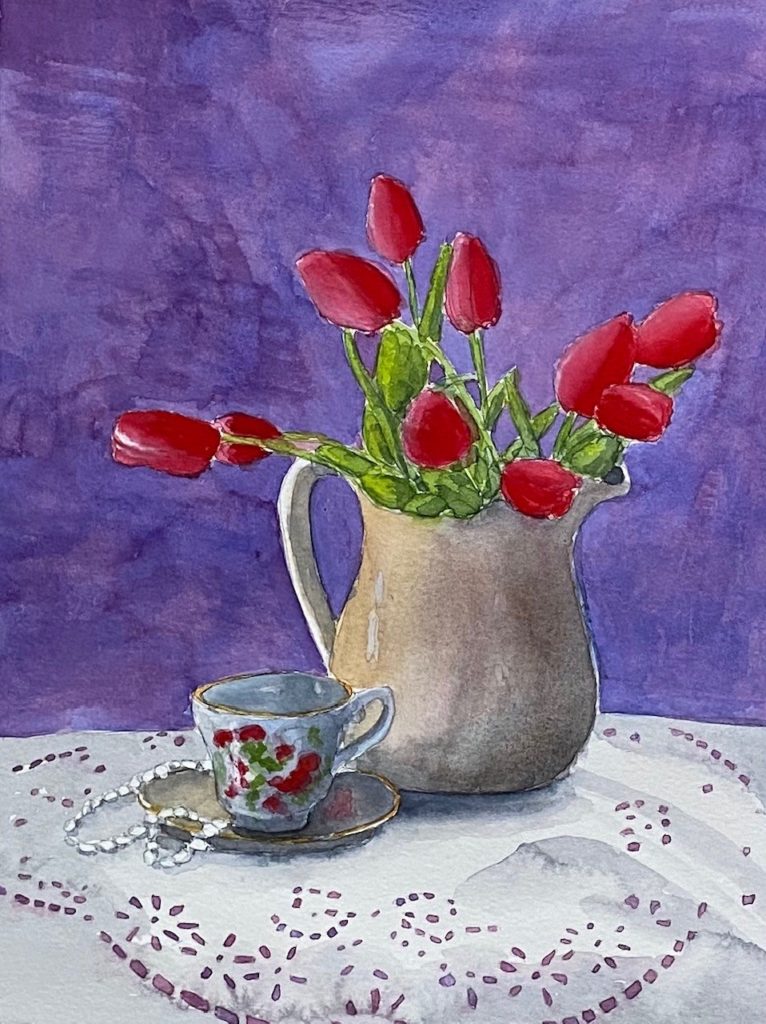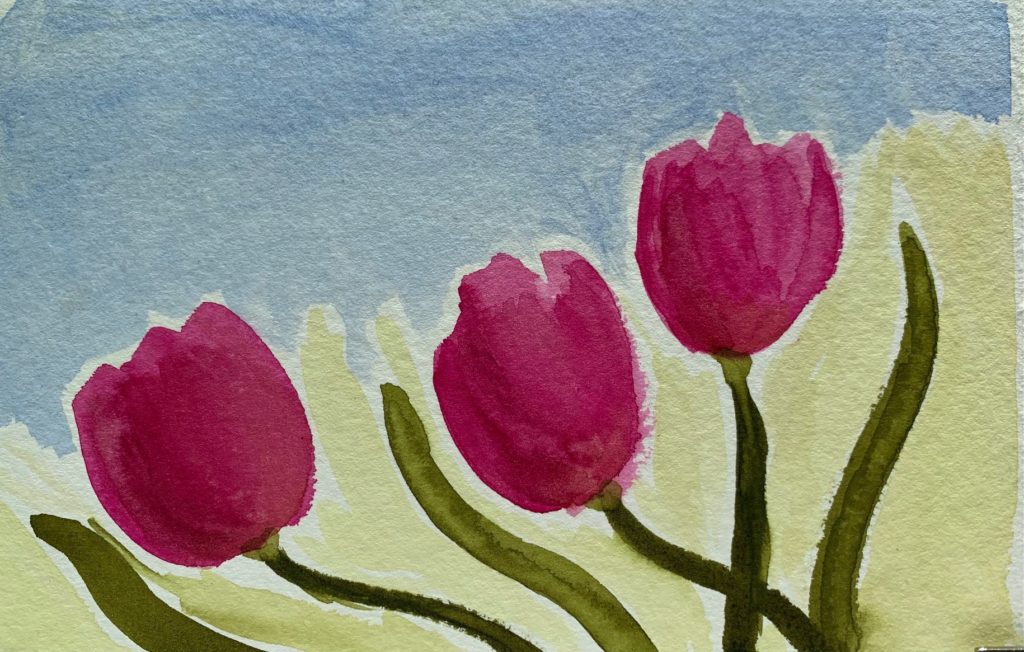 One of my first paintings.  I had been painting about 3 months and visited Keukenhof Gardens in Holland.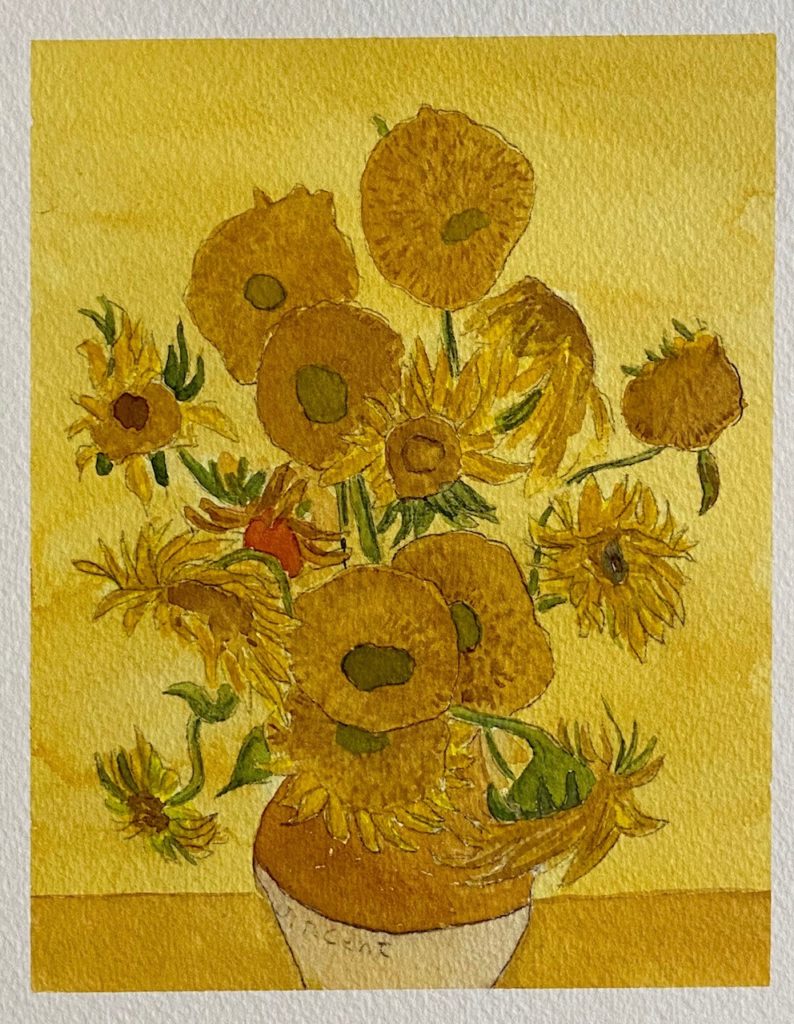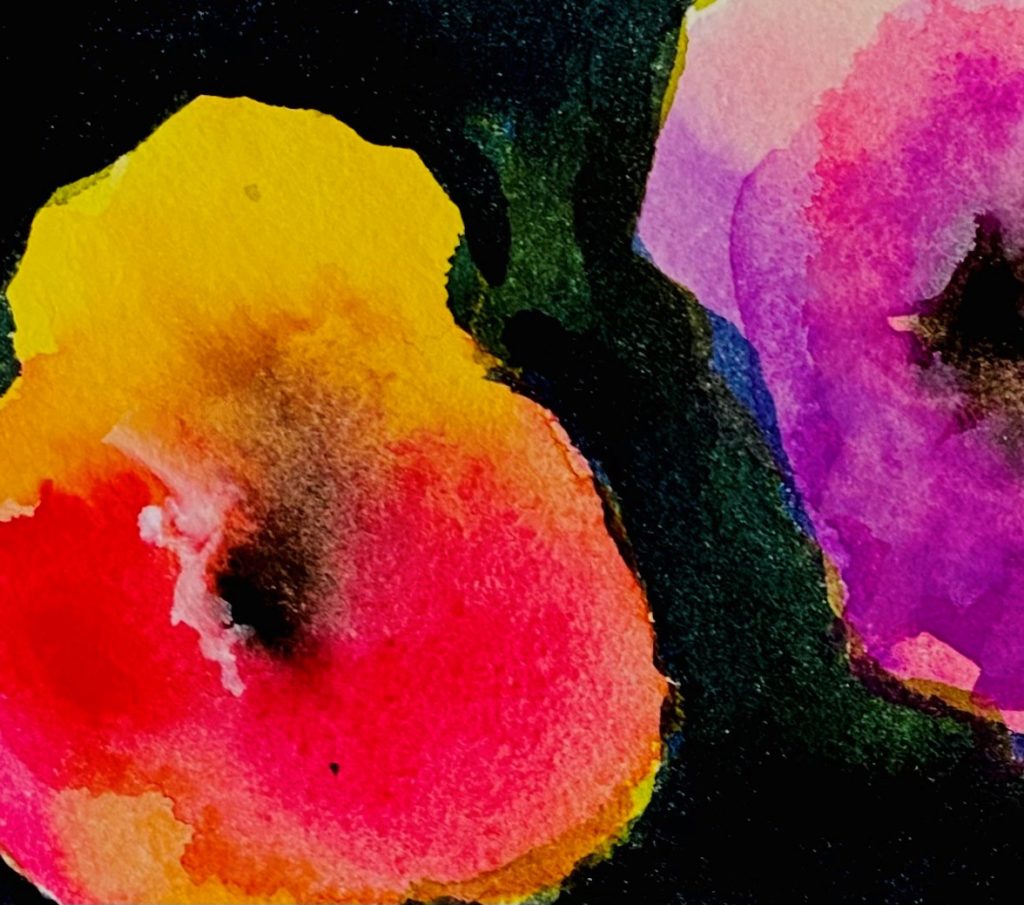 Gouache