My cat, Cucumber, requested this challenge.  She thinks all paintings should be of her.  She loves being the center of attention, but you don't have to paint her.
Paint a cat, any cat.  And yes, that includes lions, tigers, bobcats, jaguars and other felines… 
#cat_paintings
Deadline August 13, 2021, 11:59 pm ET
Cats are complex.  They are mysterious, mischievous, playful, aloof and loving.
Capture their personality in a painting.
This will be fun to see all the cats!
If you want some reference photos of Cucumber, here you go: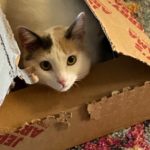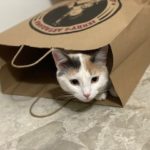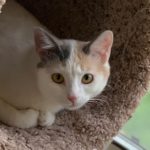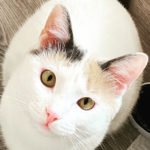 What's the prize?   
The cutest tiger pencil holder…. and a set of 12 Caran d'Ache Museum Aquarelle pencils.  These are the most awesome pencils!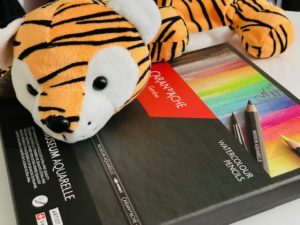 Challenge details:
Entries must be posted in the Facebook group: Watercolor – Beginners and Beyond
You may enter as often as you want
Open to all countries
Include the topic hashtag in your post:

#cat_paintings

Deadline August 13, 2021, 11:59 pm ET (New York time)
Winner announced Sunday, August 15, 2021
If you also post your painting on Instagram, tag @watercolorbeginnersandbeyond.   You could be randomly chosen for a QoR watercolor sample dot card.  Two members received the dot cards last week!
#paintingchallenge
#watercolorchallenge
#weeklychallenge
#watercolourchallenge