It is PAUL CLARK week!
Paint one of Paul's video tutorials from YouTube or from his book!
#paulclarktutorial
Deadline July 16, 2021, 11:59 pm ET
He has many video tutorials on his YouTube channel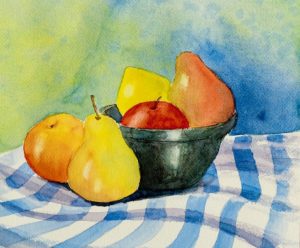 If you've never seen his videos, you are in for a treat.
He is such a joy, and it's so obvious he has fun!
His positivity is contagious!
What's the prize?
Paul contributed a signed copy of his book "Watercolour: Techniques and Tutorials for the Complete Beginner."
Winner chosen randomly.
So get out your paint, paper, brushes….  find a Paul Clark tutorial… and paint!   Be inspired!
Challenge details:
Entries must be posted in the Facebook group: Watercolor – Beginners and Beyond
You may enter as often as you want
Open to all countries
Include the topic hashtag in your post: #paulclarktutorial
Deadline July 16, 2021, 11:59 pm ET (New York time)
Winner announced Sunday, July 18, 2021
If you also post your painting on Instagram, tag @watercolorbeginnersandbeyond.   You could be randomly chosen for a QoR watercolor sample dot card.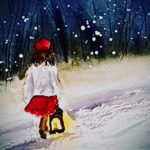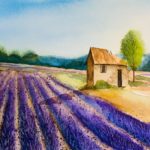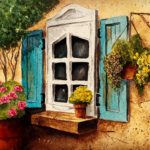 #paintingchallenge #watercolorchallenge #weeklychallenge #watercolourchallenge