Back by popular demand!
Replicate a famous painting by one of the old masters.
#famous_art
Deadline August 6, 2021, 11:59 pm ET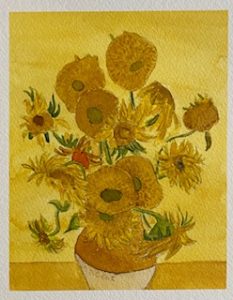 This challenge is going to push us outside our comfort zone. That's how we learn and hone our skills.
Try recreating one of your favorites from the old masters (Van Gogh, Monet, Vermeer, Dali, Picasso, Matisse, Caillebotte, Whistler, Da Vinci, Velazquez, Rembrandt, Delacroix, Manet, Renoir, Seurat, Munch, Magritte, and many, many, many more.)
Here are a few of my favorites that I recreated: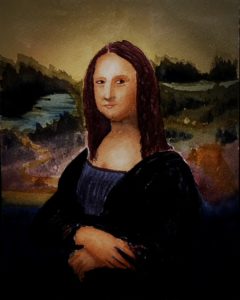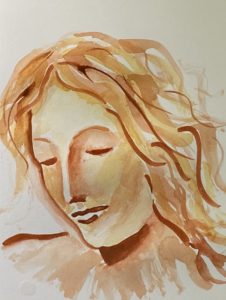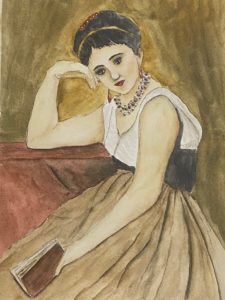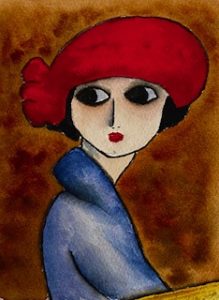 What's the prize?   
One random winner will receive two watercolor historic art kits by Kuretake with everything you need to recreate "The Kiss" and "Cafe Terrace at Night":
Challenge details:
Entries must be posted in the Facebook group: Watercolor – Beginners and Beyond
You may enter as often as you want
Open to all countries
Include the topic hashtag in your post:

#famous_art

Deadline August 6, 2021, 11:59 pm ET (New York time)
Winner announced Sunday, August 8, 2021
If you also post your painting on Instagram, tag @watercolorbeginnersandbeyond.   You could be randomly chosen for a QoR watercolor sample dot card.  Two members received the dot cards last week!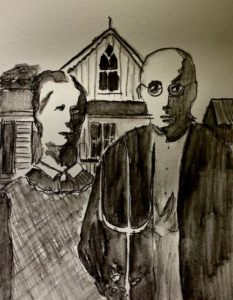 #paintingchallenge
#watercolorchallenge
#weeklychallenge
#watercolourchallenge