I stumbled across this Faber Castell Perfect Pencil.   With a name like PERFECT PENCIL, I had to give it a try.
Why I love it:
B lead, great for sketching before painting
lead is soft enough so that it doesn't scratch watercolor paper, but not so soft that it smudges
cap protects the lead and is a pencil extender
built-in pencil sharpener
good eraser
#ad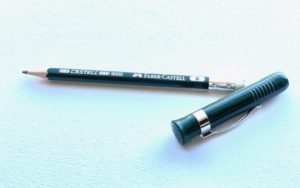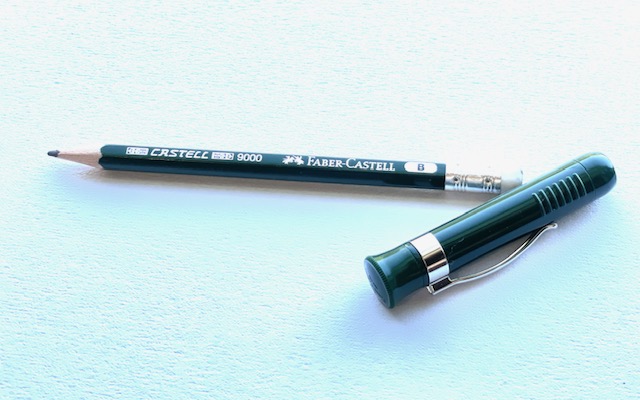 As an Amazon Affiliate I earn from qualifying purchases.