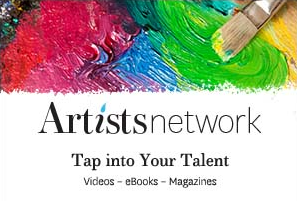 Artists Network: Create. Connect. Stay Inspired.
I recently purchased a subscription to ArtistsNetwork.  I am so glad I did.  There is so much content available!  Over 850 online videos, e-books, and more. Subscribers will receive: instant access to 850+ instructional workshops for every medium and skill level a weekly email featuring a selection of videos and more access to Artists Magazine…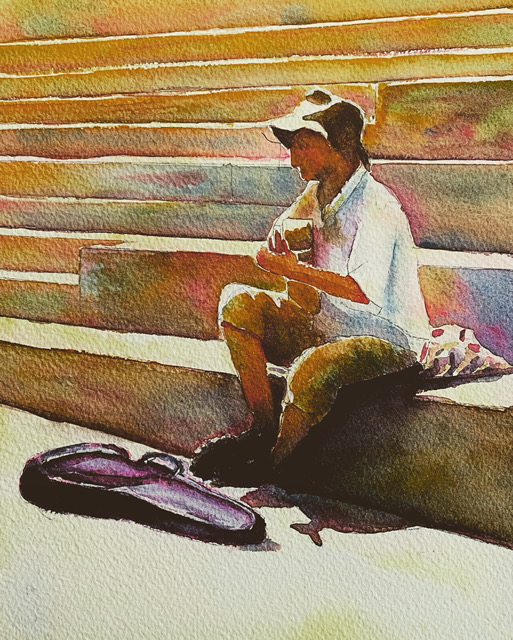 Graham Berry – New Sponsor!
We are thrilled to announce our newest sponsor:  Graham Berry!  He is going to sponsor a challenge every month this year!   The prize for the winners will be a one-year subscription to his courses: Paint with Graham.  There are over 82 full tutorials available immediately with a new tutorial added every 2 weeks.  His painting…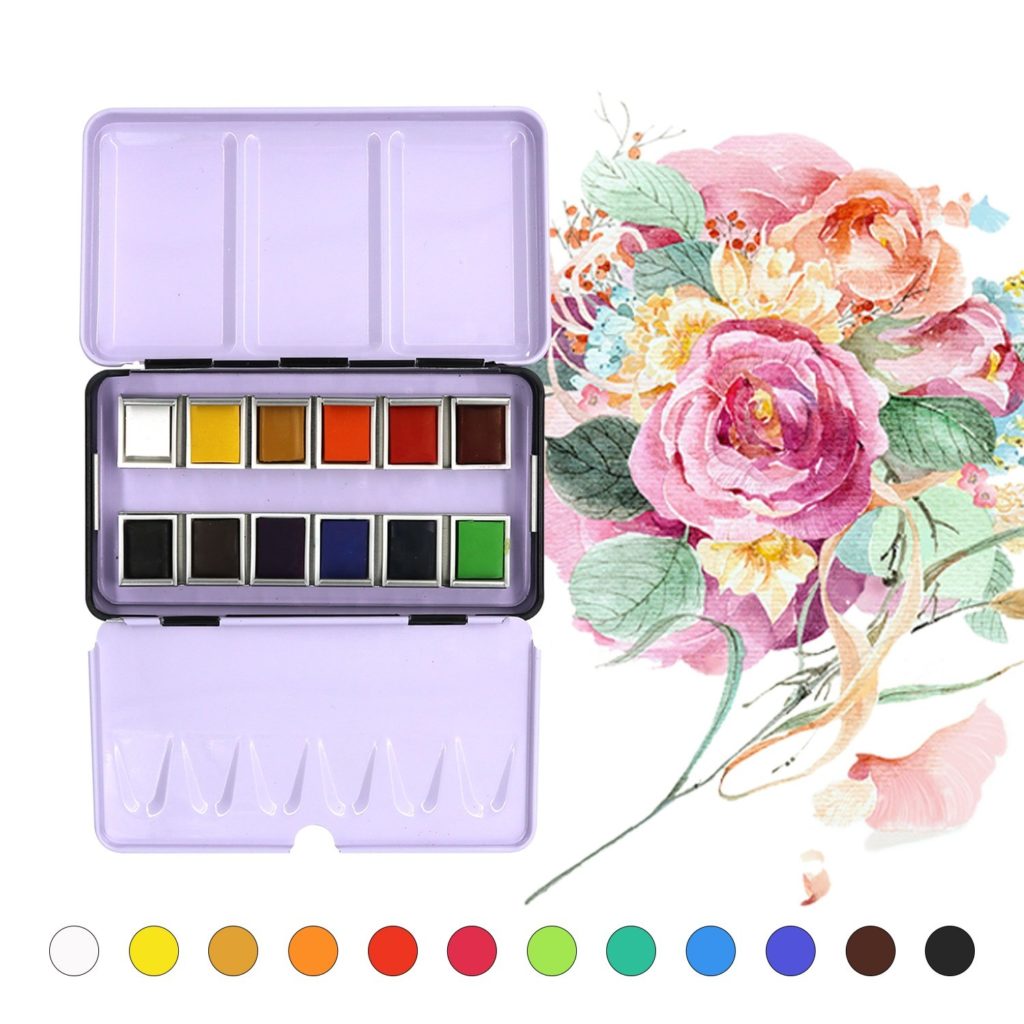 Sponsor Announcement: The Artist Life
I'm thrilled to announce our newest sponsor:  The Artist Life!  Follow them on Facebook and Instagram. The Artist Life is a woman-owned business started by Linda Martin and her niece, Erin. For the next weekly challenge (to be announced on Thursday, September 30), they have contributed a great watercolor package: Make sure to look for…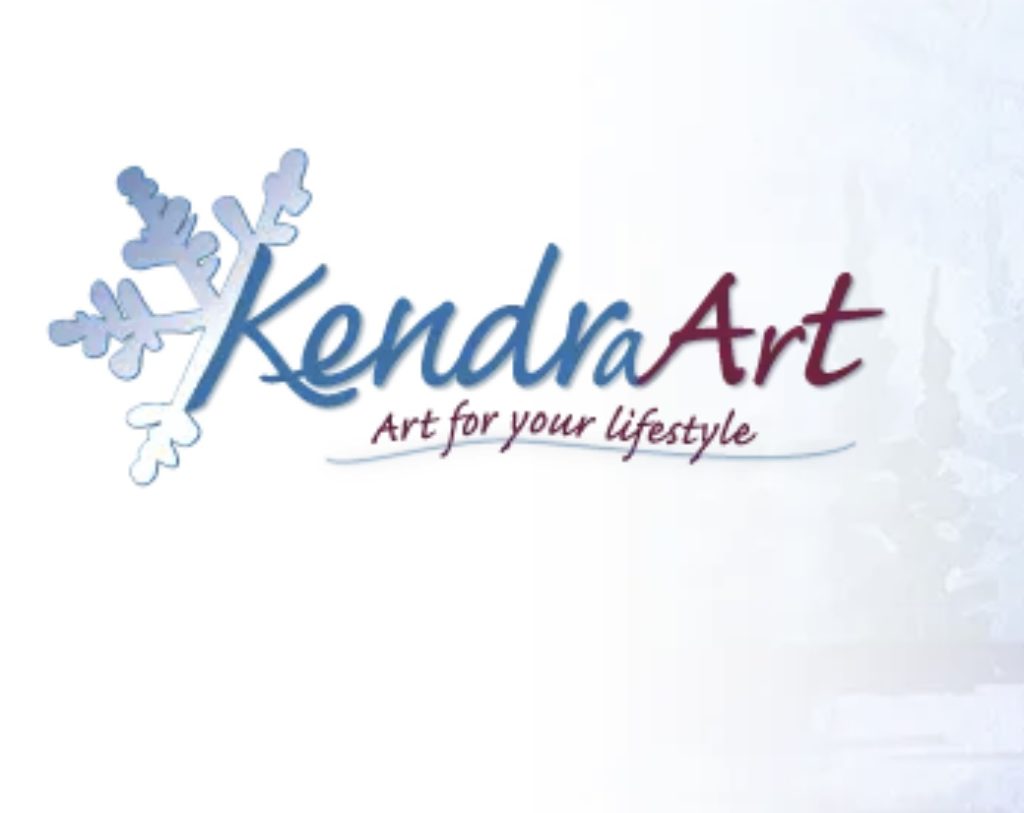 For beginners – chance to win 6-week online class
We are continuing our 2-year celebration with an opportunity to win an online 6-week class:  Introduction to Watercolour Basics ! Thank you Kendra Dixson for donating this class! Specifically for beginners, you will learn all the techniques needed to build a solid foundation in watercolours and how to overcome common struggles that beginners normally encounter.  …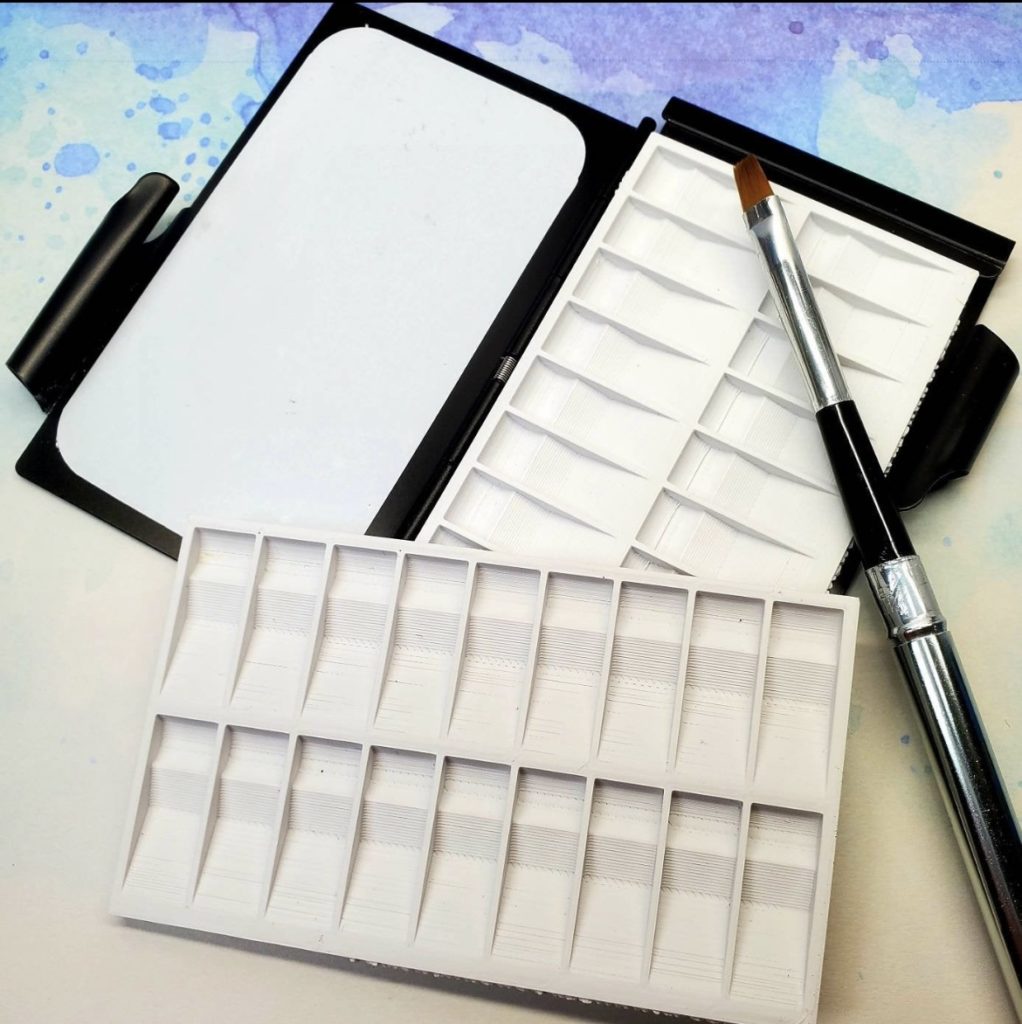 Adventurous Art Supply
Adventurous Art Supply  has sponsored several weekly challenges.   Thanks so much! Check out their Etsy store.  They have so many great items!  And I want them all. 🙂 #weeklychallengesponsor #sponsor #internationalgiveaway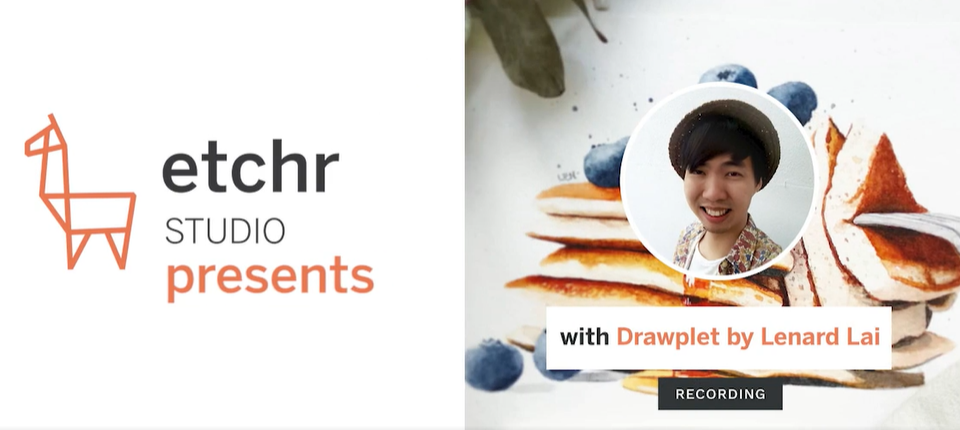 Free 14 days access to Etchr Studio!
For new Etchr customers, they have generously offered FREE 14 day access to all their online classes and workshops.  <– click there to subscribe and get unlimited access to all recorded content (90-minute workshops and 150-minute master classes)  There are classes on urban sketching, pet portraits, abstract, food, sketching, ink, gouache, perspective, still life, landscape,…