Collaboration with SketchBox!
I'm excited to share that SketchBox partnered with me to create a kit of some of my favorite art goodies.
This kit includes things you may not have but are so much fun — and useful!
Art Graf Water soluble pencils
Pilot Parallel water-soluble ink pen with extra wide nib
Water brush
Permanent Sumi ink
Waterproof Copic multi-liner in cobalt
Kingart liner tool (great for ink, liquid watercolor AND masking fluid)
Daniel Smith paint samples!
Watercolor powders (fireworks on paper!)
100% cotton paper pad
To ensure that everyone who wants this special collection gets one, they are going to run this as a pre-order from February 26-March 3. The kits will ship out on March 13.  For US delivery only.
To get this kit, click
here
.   For
10% discount
, use code
DiannSketchBox
In this
video
, I will show you how I use each of these items and share some art created from them.
Here are a few paintings from the video:
Water soluble pencil (Art Graf):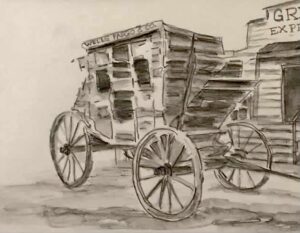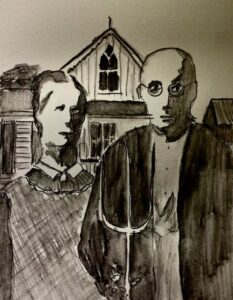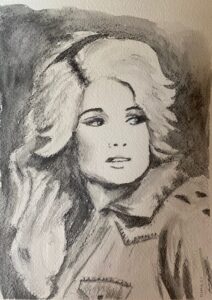 Water soluble ink (Pilot Parallel pen)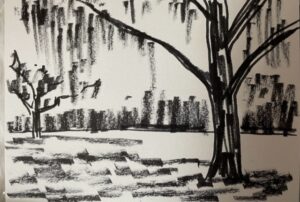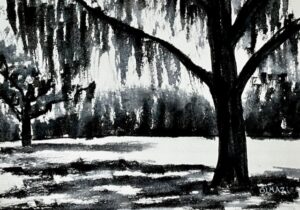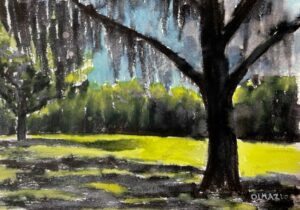 Permanent Sumi ink: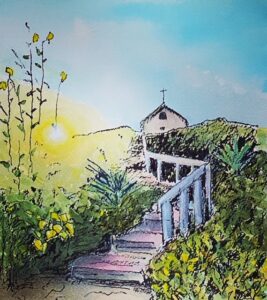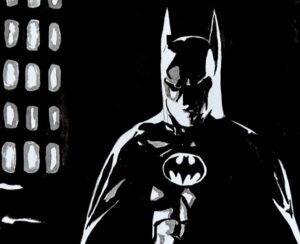 Watercolor powder: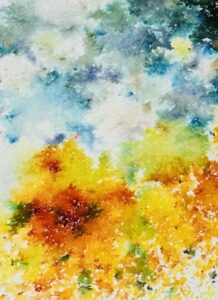 #sketchbox #artgoodies #arttoys
Where else can you find Watercolor – Beginners and Beyond?
Would you like to support Watercolor – Beginners and Beyond?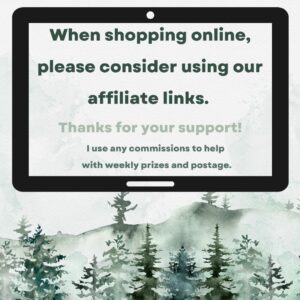 This helps to pay for prizes and postage to mail the prizes. 🙂
When shopping online, please consider using our affiliate  links.
#ad
===
#paintingchallenge   #internationalgiveaway    #weeklypainting  #watercolorchallenge #weeklychallenge #watercolourchallenge #watercolorbeginnersandbeyond #paintingchallenge